Starbucks—The giant multinational coffeehouse has just announced that it will be closing 400 of its traditional cafes in North America. The announcement came on Wednesday, as a result of the reduction of sales in the previous months. 
400 Starbucks Store to Close Amid the Pandemic
The lockdown has resulted in a change in customer preferences to order, hence the company will be focusing on more pickup only store to respect the social distancing norms amind this crisis. Along with the closure of 400 stores, the company also expects to open 300 new stores across North America. The company sources said that the new stores will follow new innovative formats.
Releasing a press release the Starbucks CEO, Kevin Johnson said, "As we navigate through the COVID-19 crisis, we are accelerating our store transformation plans to address the realities of the current situation, while still providing a safe, familiar and convenient experience for our customers."
Today, Starbucks announces a transformation of our stores. Building on the strength of digital customer relationships, we'll expand convenience options due to COVID-19 and our evolving customer needs. https://t.co/WGvMTrZQp1

— Starbucks News (@StarbucksNews) June 10, 2020
With social gathering being avoided due to the COVID-19, more and more people are now focusing on the takeaway service of Starbucks. The emphasis on the use of the Starbucks app has gathered many customers willing for the takeout order. The app will also be used to pay for the curbside pickups which will feature pre-pay before arriving at the parking spots of the store. The press release also hints that this friendly feature is only going to increase over the coming days.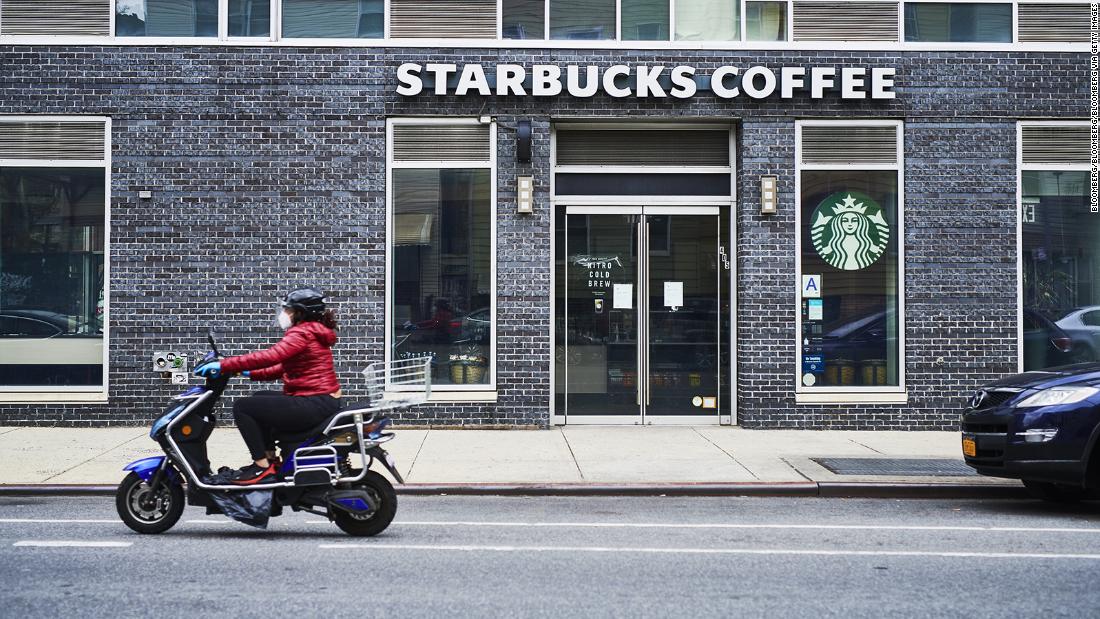 The Company Has Taken a Huge Hit
Starbucks has reportedly taken a huge hit because of the coronavirus pandemic after its announcement to close down 400 stores across North America. The company estimates to lose around $3.2 billion in sales this month because of the coronavirus pandemic. The S&P index of the company has also fallen by 2.7% following the announcement. It the most loss the company has suffered in recent months, raising the tension among the investors who feared that it would be a while before the company bounces back to its normal state. The trading share has also fallen by 4.5% on Wednesday morning following the news.