The American singer Sabrina Carpenter has become all famous on social media with her debut on the video making app TikTok.She had done her acting debut in a crime series Law & Order: Special Victims Unit. Her feature films include Horns, The Hate U Give, Babysitting. Her debut album, Eyes Wide Open, Evolution, Singular: Act, and many more. She had her role as a voice actress in the Disney Channel film Sofia the First. She had become quite popular with her debut on TikTok, and she is appreciated much.
.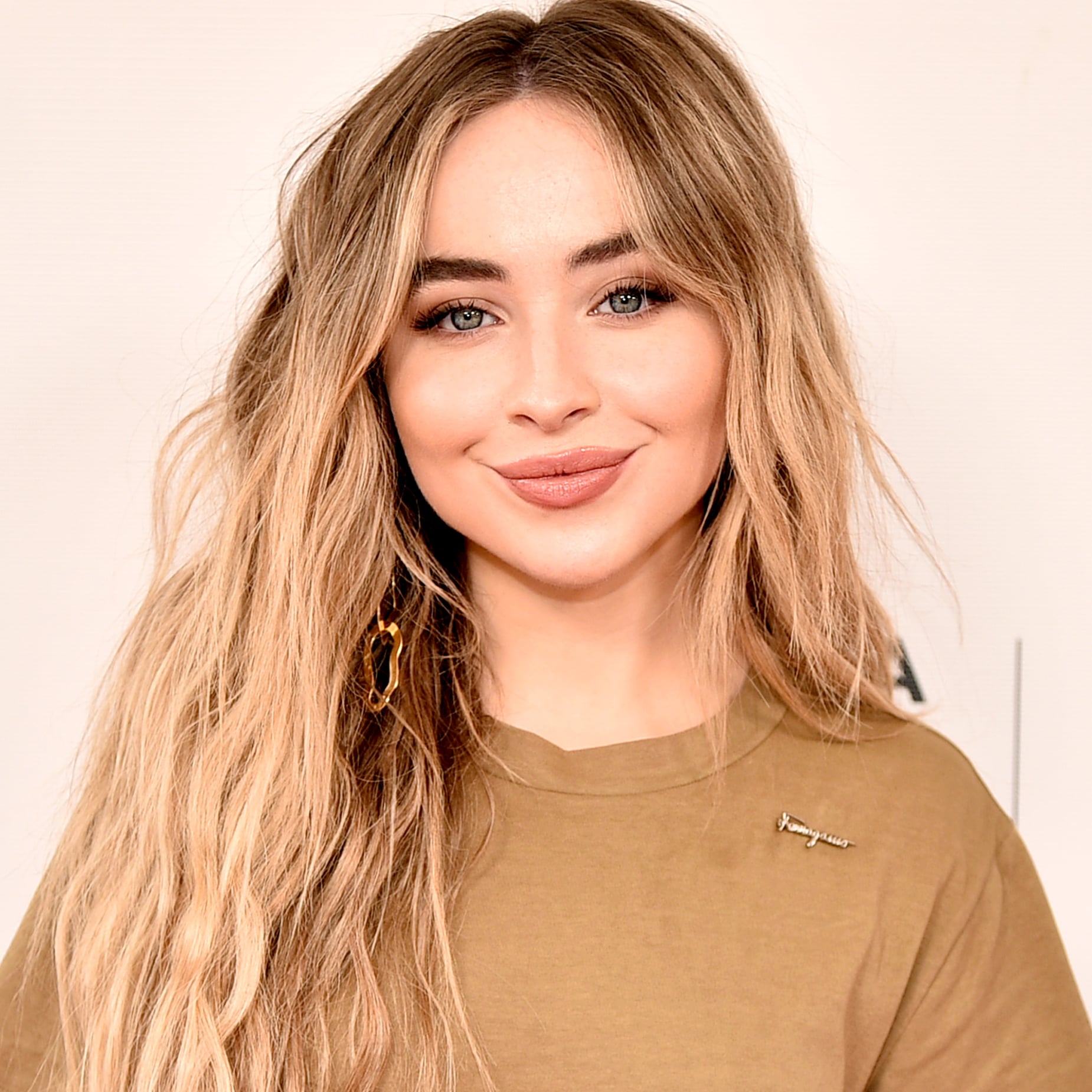 Social Media trending-
She has all ceased the internet with her astonishing debut on TikTok.Through this video, she proved that her talent is not constrained to acting and singing, but she can play well in dancing as well. It seems she is just enjoying her quarantine period as well as entertaining her fans. She had nailed it and done a fair justice with her talent and entertaining the fans with her sexy moves.
As a debut on TikTok, she had faced much appreciation from her fans, and now she has almost 1 million followers. Her debut video met 276.4K views, with 76.6K likes and more than 7000 comments. This has proved to be her successful debut with a massive number of followers.
Now, it is believed that she will be collaborating on a TikTok video with Hollywood Star Liza Koshy. She got super excited when she saw Sabrina's debut. Her first debut proved to be quite successful, which shows that she will be posting more TikTok videos in the next time.