A very famous American television host and a democratic advisor, he is presently the chief anchor on ABC News and the host of ABC Sunday morning news program-'This Week'.He had been tested positive for the coronavirus, though he says that nothing much had happened to him, and he will be fine soon. He was born in the year 1961 in the United States in a Greek family. He attended Orange High School and received a bachelor's degree in arts from Columbia University, New York.
He started his profession in anchoring in 2002 with ABC news network, and he was considered to Chief Washington Correspondent by ABC News channel.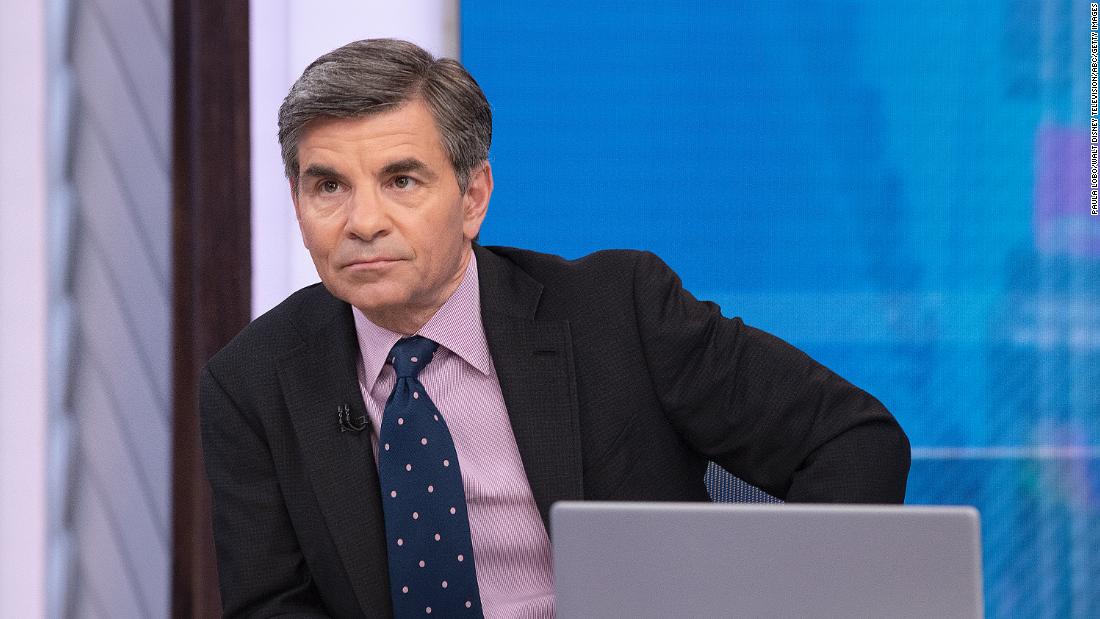 His fight against corona-
The whole world under the suffering of this pandemic. It had held almost 205 countries affecting a population of 582,594 and a total number of 23.649 deaths in the United States. The news anchor was also tested positive for the coronavirus, and he believes that the virus had been transferred from his wife -Ali Wentworth, who was tested positive in the last month. Though he was tested positive for corona, he never had a fever, breathing problem, headache, or any symptom of that. The positive side of the story is that he is recovering soon, and he has no signs of fever.
Well, wishes from the fans were dropped on his excellent health and sooner recovery.
According to the reporters, his confirmation of being infected of corona came after a week when a cameraman from ABC News network had died due to the coronavirus.