United States of America is one of the strongest countries in terms of economy. However, due to coronavirus, the country has been affected economically. President Donald Trump announced new federal actions to slow the virus infection and to relieve the economic effects of the pandemic. As of Friday, more than 200 deaths and over 14000 confirmed cases have been confirmed in the USA.
US Officials announced Mexico border closure
President Trump has announced that new rules are being implemented at their ports of entry to suspend nonessential travel. This rule is much like the closure of US- Canada border that happened on Wednesday.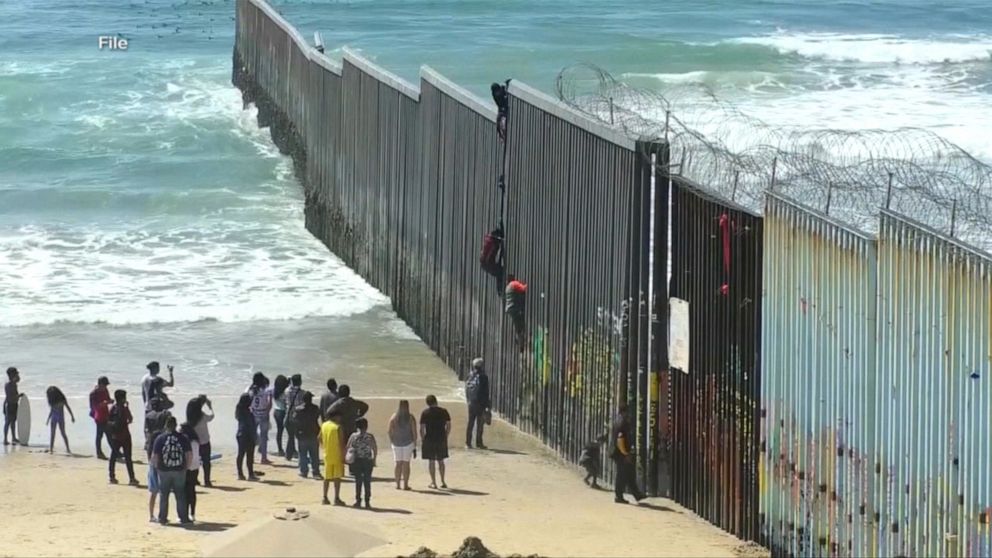 Defense Production Act.
Trump has announced to put Defense Production Act to be in action. In the case of coronavirus due to this act, Korea is helping the US to supply ventilators and protective masks for the patients. Korea is aiding US due to power of the latter in the US-Korean War era.
Waiver given for Student loan borrowers
Borrowers with federal student loans will be able to pause their payments for two months without interest charges as currently, everyone should focus on taking precautions rather than worrying about student loan balance. Students need to contact their loan services to request for a pause in their payments for 60 days.
New York state on pause
Governor Andrew Cuomo has banned all nonessential travel, businesses, work and gatherings. With New York having the highest number of confirmed cases, people are advised to stay indoors. Number of cases have soared up to 7100 in the city. Mass Transit and food delivery services to remain operational in the city.
National Lockdown termed "unnecessary" by Trump
Francis Collins, director of the National Institutes of Health said that the US should be taking lessons from places like China, South Korea and Singapore where highly activated systems have been established to avoid further transmissions of the virus. He terms the measures taken to be "not drastic enough"
On the federal level, Trump has declared a national emergency. He has been accused of initially downplaying the virus and not taking any action earlier.
Pennsylvania – Stricter Actions taken
.
Pennsylvania Governor, Tom Wolf ordered all non-life-sustaining businesses to be close.