Netflix remains one of the leading streaming services in the market with a compelling catalog, though some of their available TV shows are better than others. The service continues to invest in multiple new productions and bring back to the spotlight influential shows from the '90s and 2000s. There's enough content for binging on rainy afternoons, or whenever —a quick search and the perfect show for the day can be found, be it a sitcom, a period drama, or a nostalgic horror adventure.
The streaming service is always going through changes to adapt both to the market and its subscribers, but Netflix continues to release big movies and a lot of must-see TV shows. The range of series, movies, comedy specials, and anime titles, and other programs in Netflix's library is so big and exciting that it is normal to spend more time looking for what to watch rather than actually watching something. To help in that struggle, here are 25 TV shows on Netflix that stand out as the best of the best.
Related: 12 Best Anime On Netflix (Right Now)
25
New Girl (2011 – 2018)
Zooey Deschanel is the star of New Girl, bringing color and substance to the apartment where Nick, Schmidt, and Winston live. The show plays with gender role stereotypes and introduces a hilarious cast of characters, taking advantage of its apartment dynamic to pay homage to other sitcoms, such as Friends and Seinfeld — only New Girl has a fresh taste of modernity.
24
A Series Of Unfortunate Events (2017 – 2019)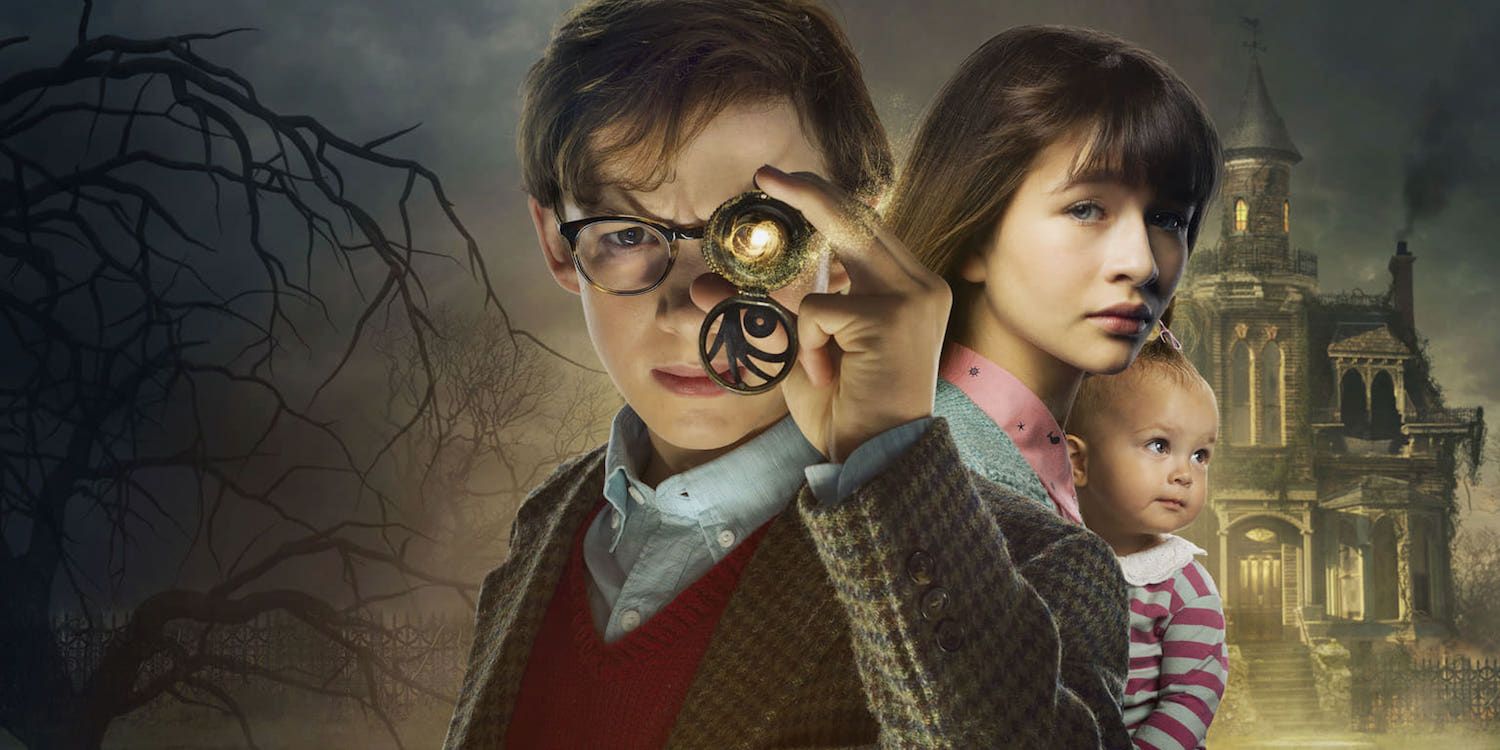 Based on the massive Lemony Snicket children's horror book series, Netflix's A Series of Unfortunate Events introduces Neil Patrick Harris in one of his most emblematic roles: Count Olaf, a greedy old man and master of disguise who sets his sights on the fortune of the orphans Violet, Klaus, and Sunny. Despite its tragic tone, the show is a fun watch from beginning to end, and worth viewing just to see if the Baudelaire siblings will ever live a happy day again.
23
American Vandal (2017 – 2018)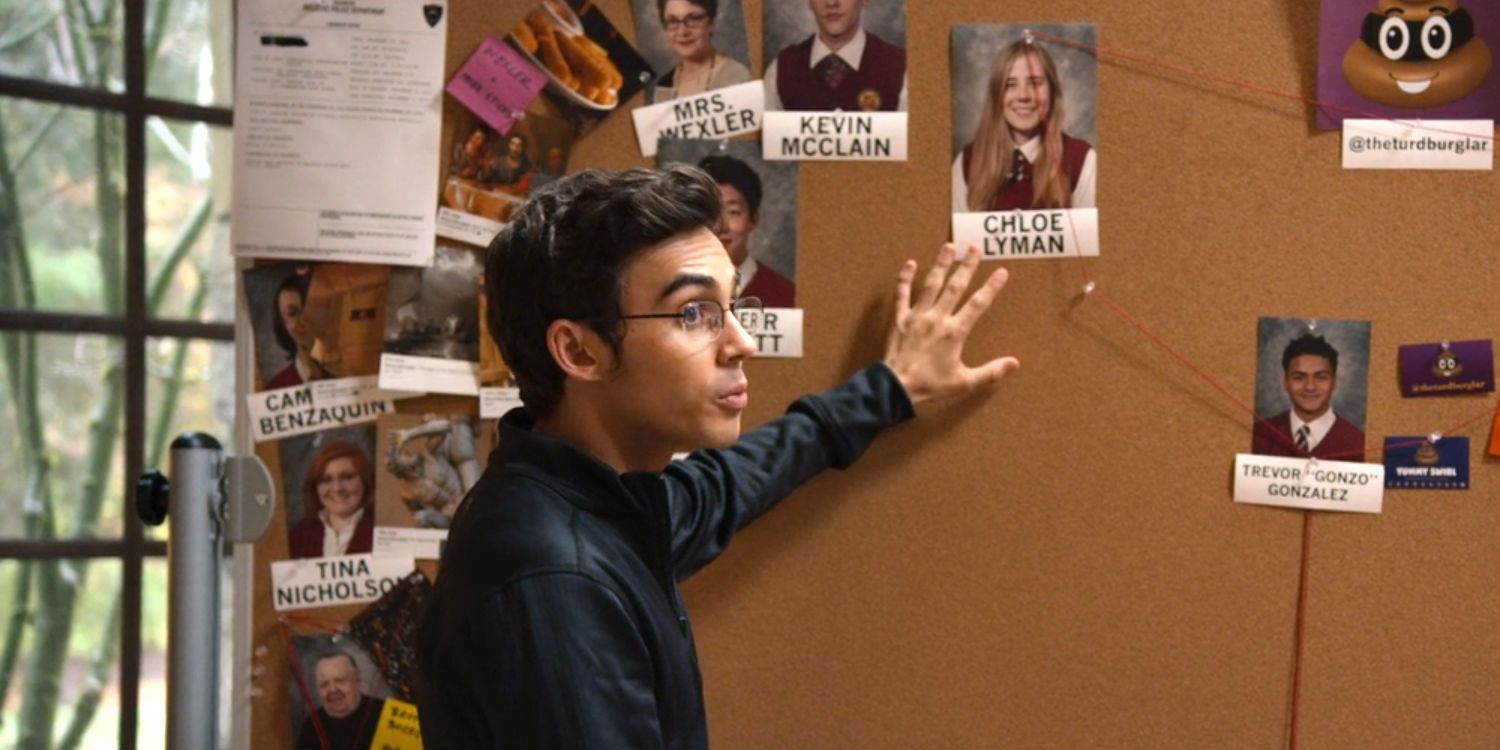 It's a shame that American Vandal ended so soon since it combines so many creative elements new to the comedy genre. Each of its two seasons follows a different amateur investigation set on high school grounds, the first about a series of faculty cars vandalized with profane images, and the second about a mysterious person who tainted the school lunch with laxatives. With clever use of the mockumentary trope, American Vandal makes fun of Netflix's own true crime show conventions and teen series cliches.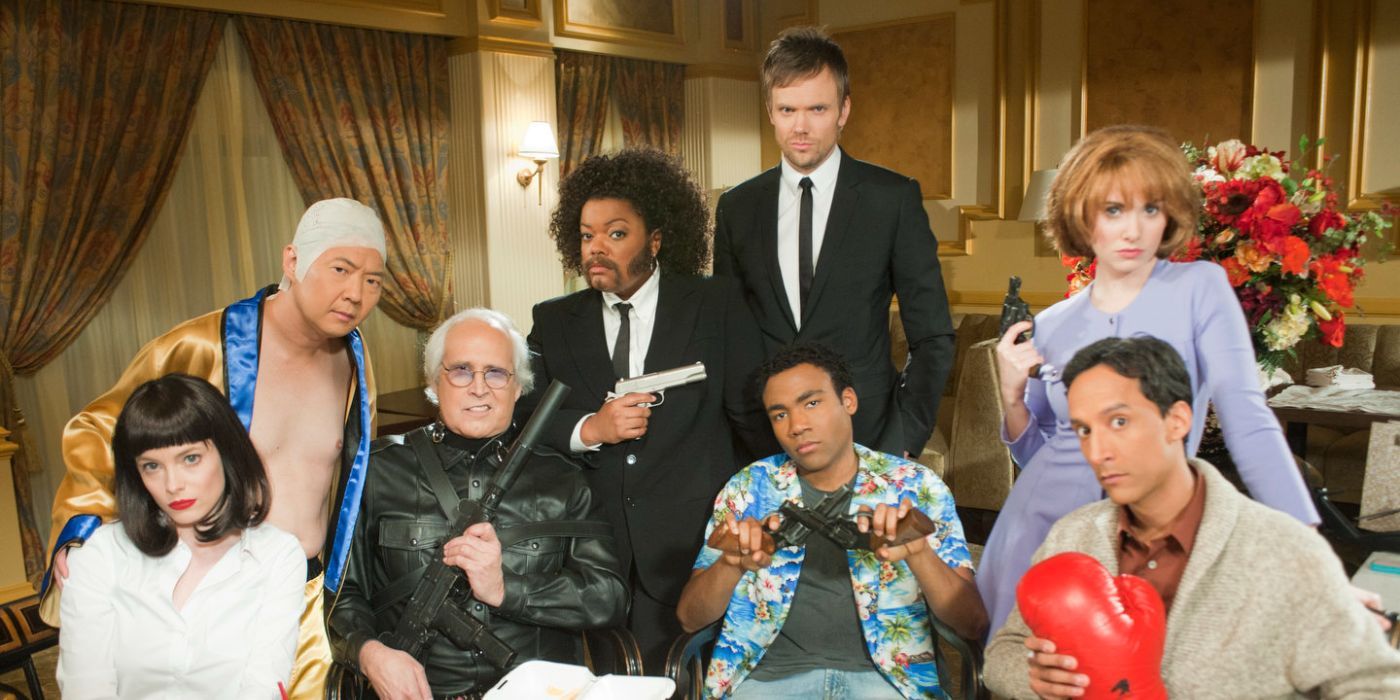 Community challenges sitcom conventions by turning a community college into a paintball battlefield, a zombie apocalypse, a stop-motion Christmas dream, and so on. With unforgettable pop culture references and a star-studded cast, the show takes every tiny problem and turns them into an event of massive proportions.
Related: Every Major Community Actor Who Left The Show (& Why)
21
Narcos (2015 – 2017)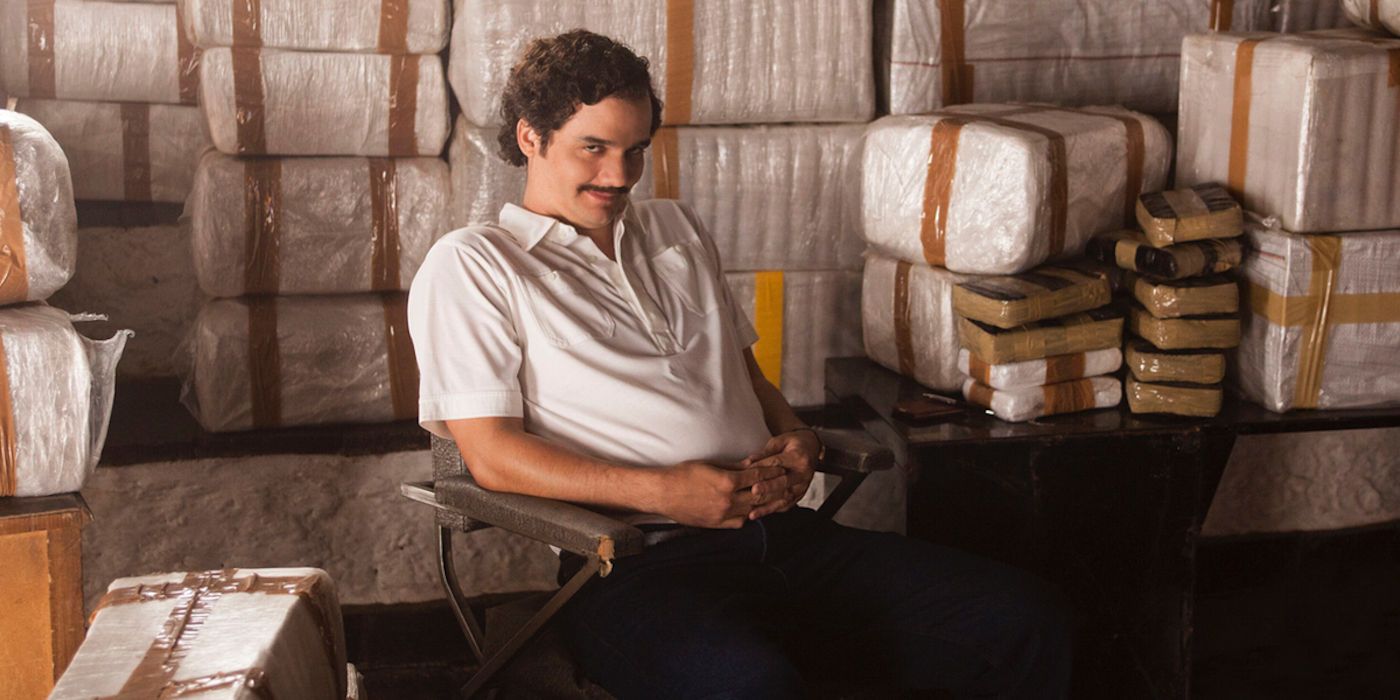 Pedro Pascal and Wagner Moura co-star in this thrilling portrayal of real-life drug lord Pablo Escobar and the police efforts to stop him once and for all. Netflix's Narcos delivers a brutal and realistic look into the drug scene in Colombia, in places where crime isn't an option, and drug kingpins stack up in an endless fight.
20
Orange Is The New Black (2013 – 2019)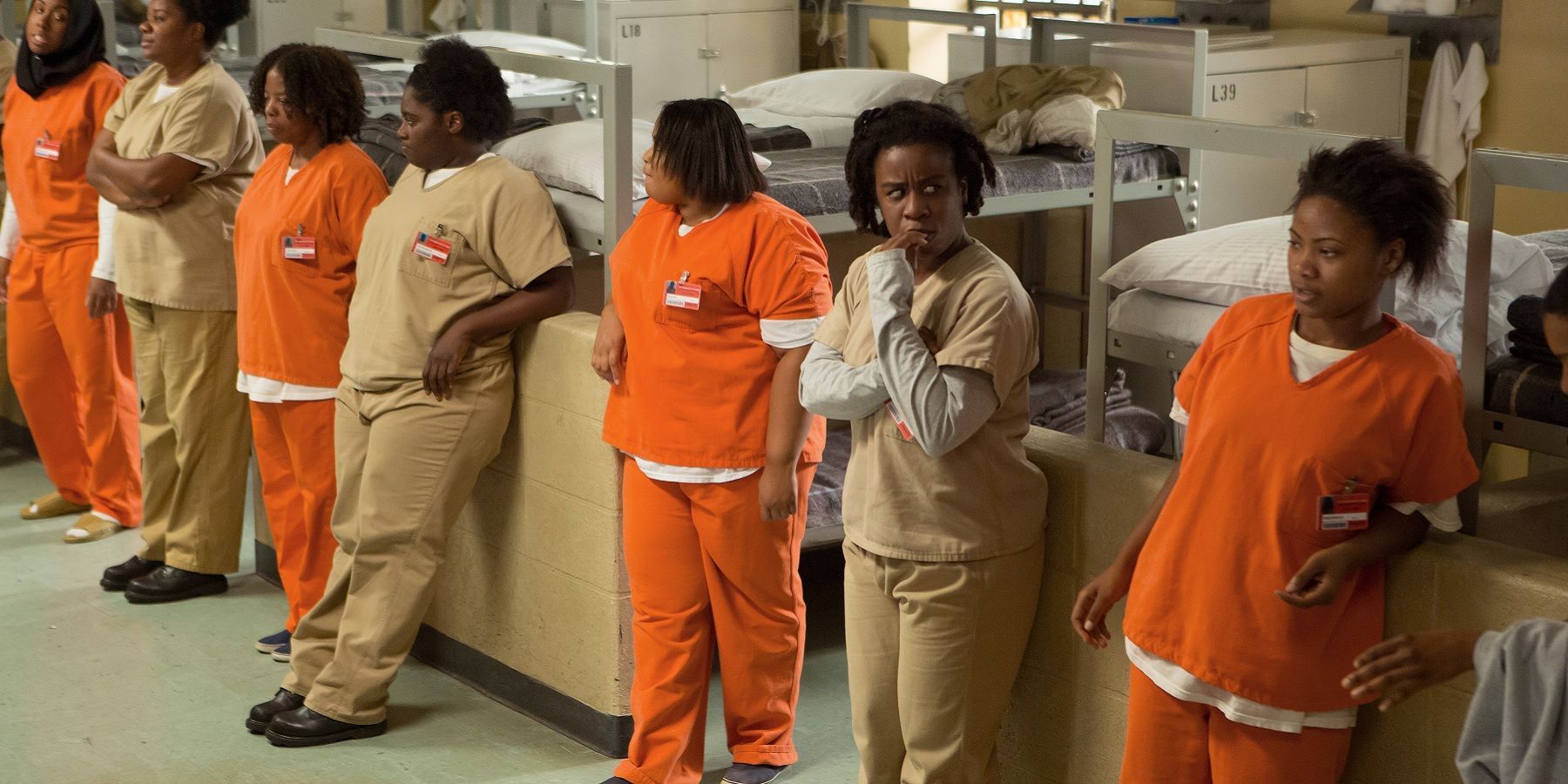 Based on a surprisingly true story, Orange is the New Black takes Piper Kerman's memoir and creates a whole world inside a fictional penitentiary. Despite the reasons why each OITNB character is in prison and their differences, the incarcerated women form a powerful connection and together rebel against their past selves, as well as the oppressive system that overwhelms them. Orange is the New Black is a sharp comedy that continues to be relevant.
19
Sense8 (2015 – 2018)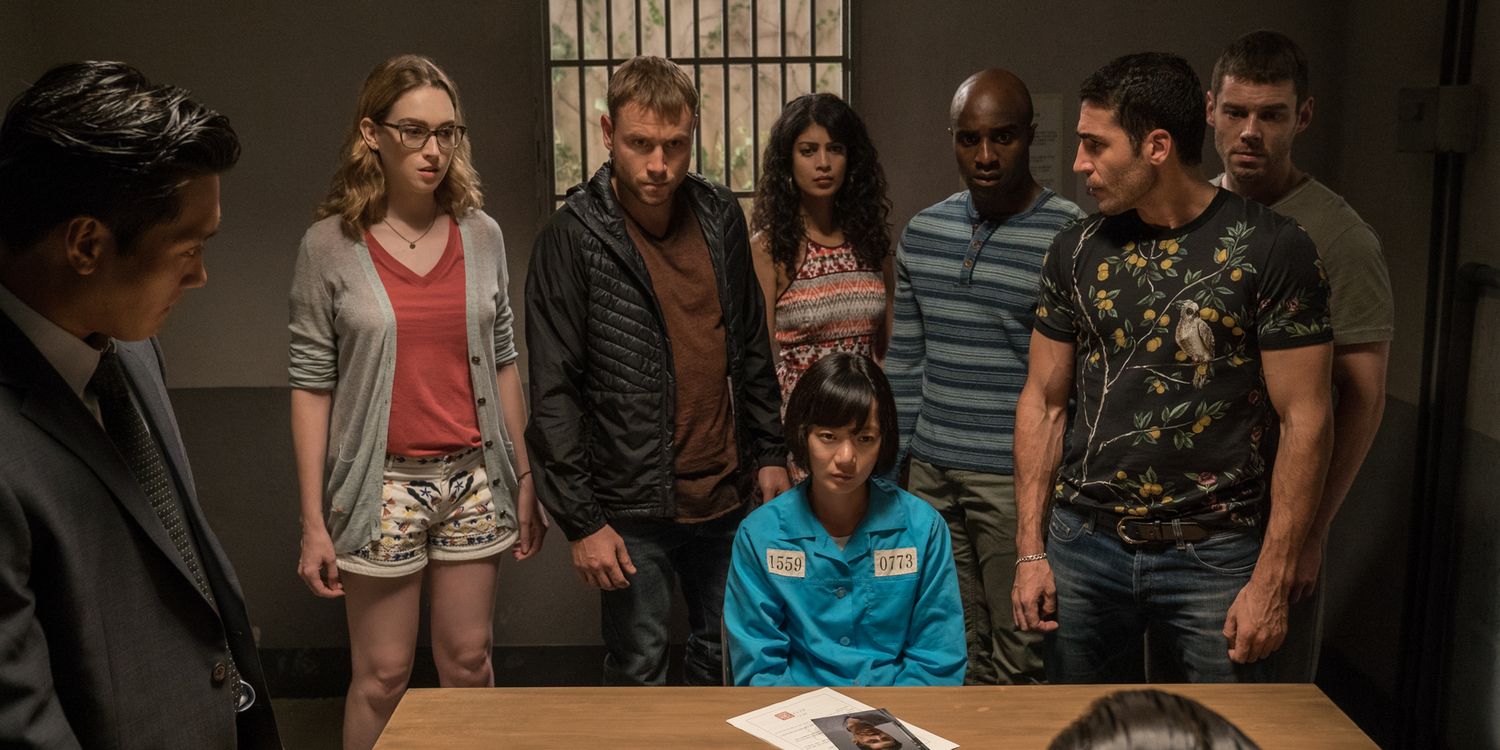 Only the Wachowski sisters could've pulled off something so wildly inventive as Sense8. The show revolves around eight different people, each in a different part of the world, mentally linked and able to feel things collectively. Nothing is done in a conventional way in Sense8; both the intimate scenes and the fight sequences are major highlights due to their dynamic editing style, turning the eight characters into one single collective mind bonded by a common goal. Even with all the action and the anxiety-inducing narrative, Sense8 delves deep into each character's shattered psyche, exploring their individual fears, desires, and insecurities.
18
Bridgerton (2020 – )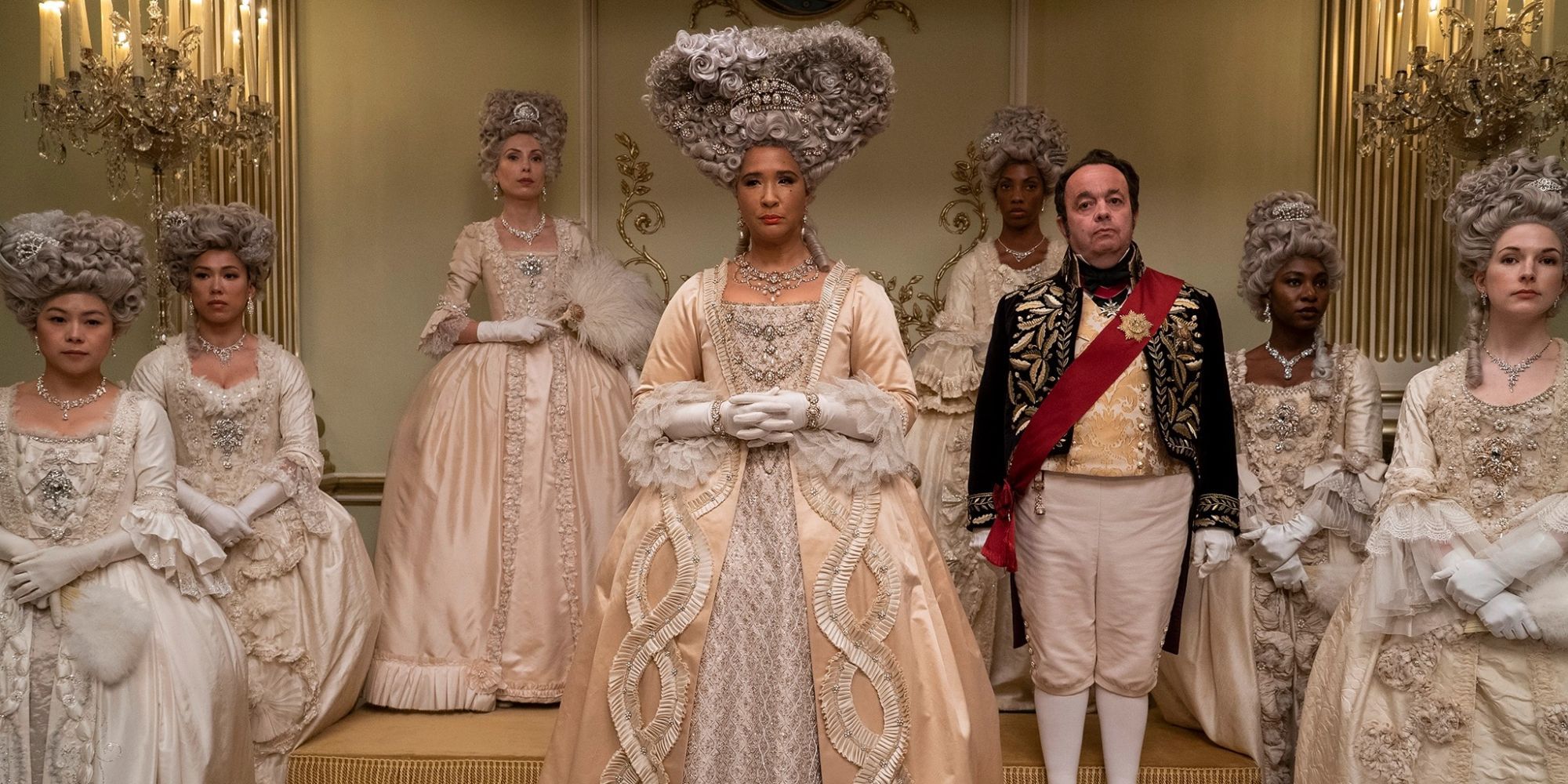 Netflix has many period dramas to offer; some are about wars and political intrigues, and others about betrayals and romance. Set in the Regency era in England, Bridgerton provides a little of everything and a giant cast of characters that interconnect through love affairs, jealousy, and desire. The story revolves around eight siblings and their respective pursuit of love, while some of their interests clash with dangerous consequences.
Related: Everything Netflix Changed About Bridgerton From The Books
17
Anne With An E (2017 – 2019)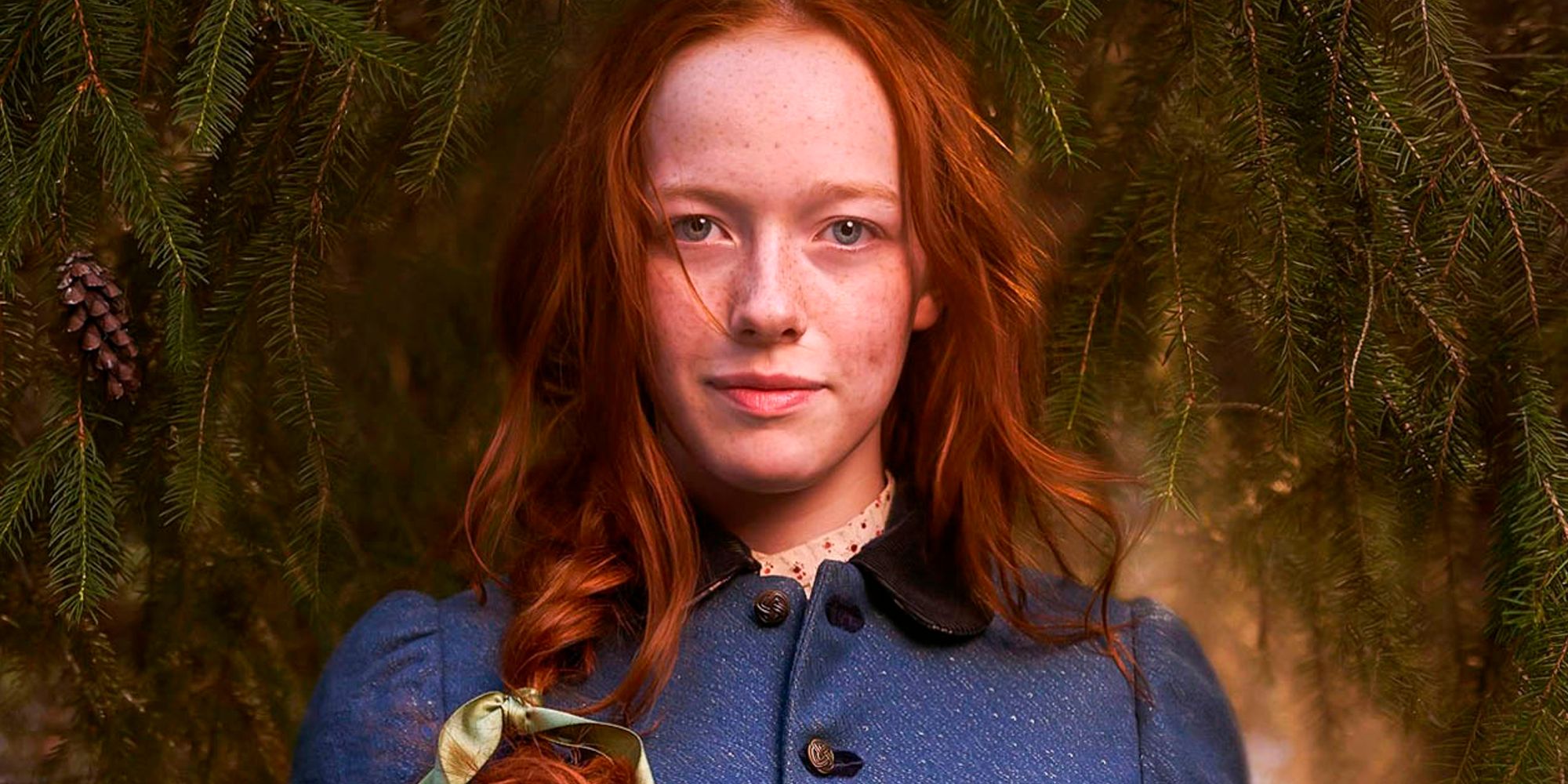 Anne with an E is the perfect choice for those looking for a sweet and lighthearted story all around. L. M. Montgomery wrote many books about the adventures of Anne, a young orphan girl, in the early 19th century. The Netflix Original show adapts most of these stories, anchored by Amybeth McNulty's charming performance as the title character, into a series of tender tales about unpredictable bonds and childhood love. Anne with an E offers many inspirational quotes and tear-jerking moments in a compelling period romance.
16
Big Mouth (2017 – )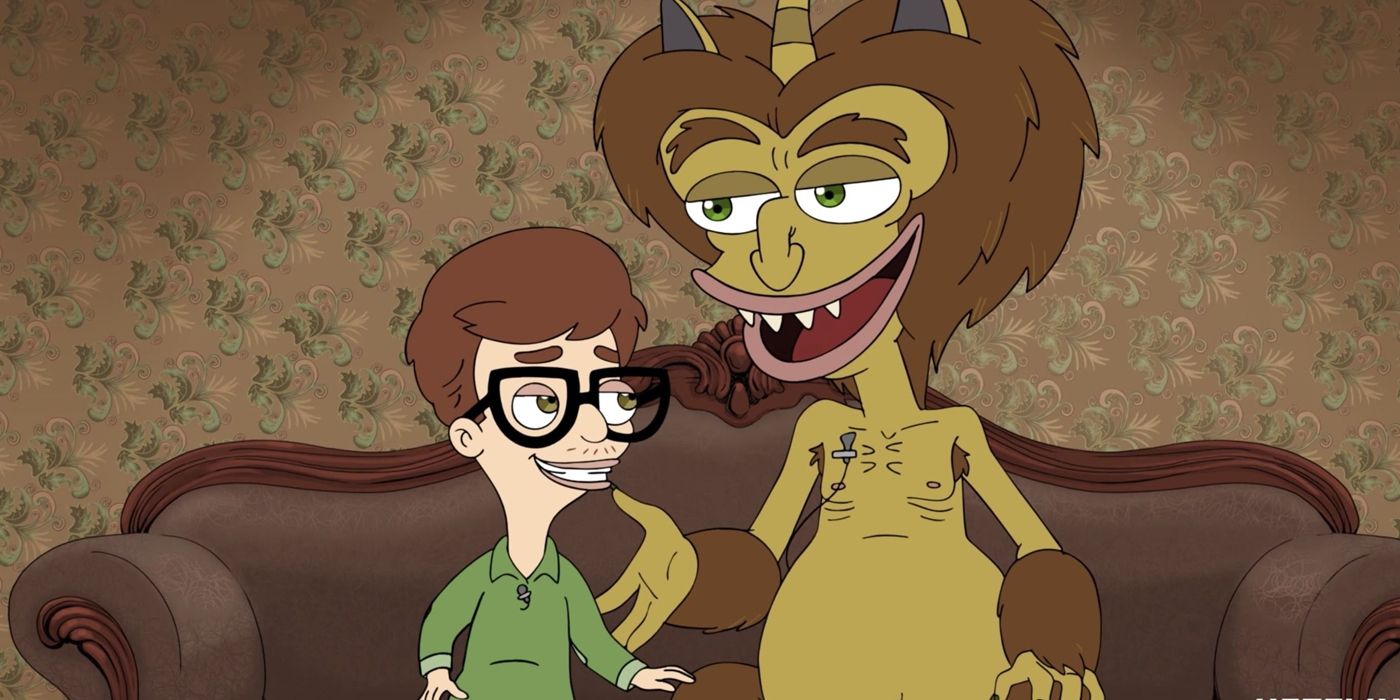 Big Mouth turns the horrors of puberty into an absurd nightmare driven by profanity. The idea of bringing such crude language and unlimited depravity to a high school setting would only work with an animated series, and the creators take advantage of it to convey some of the weirdest and most awkward situations put on screen. The narrative includes hormone monsters, lots of nudity, and guaranteed secondhand embarrassment as the characters engage in a hilarious journey of self-discovery.
15
When They See Us (2019)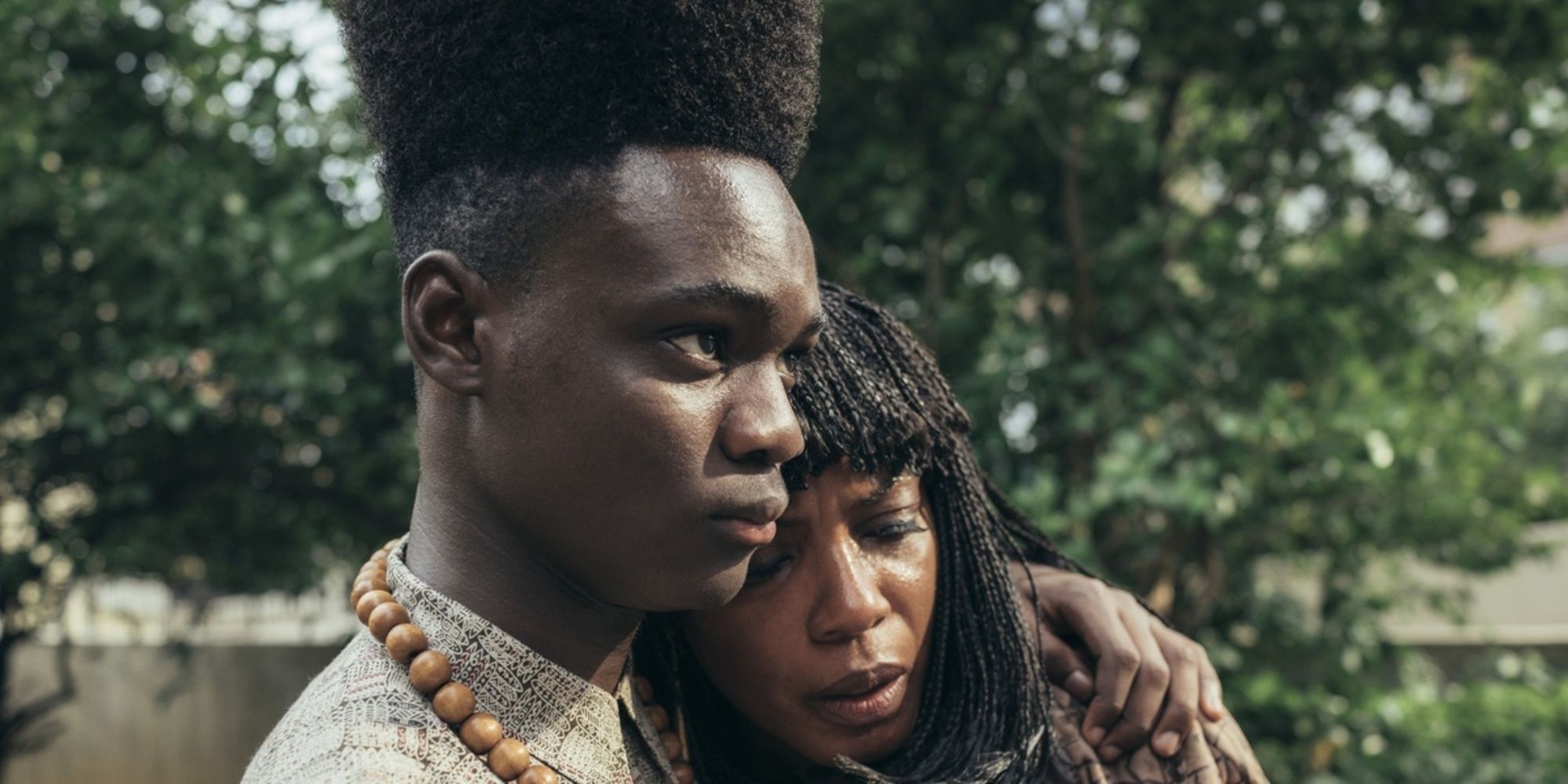 In only four episodes, this limited series from Ava DuVernay captures the despair and injustice of a real-life case that shocked the U.S. The drama follows five Black and Latino teens wrongfully accused of a brutal attack that occurred in NYC's Central Park, with the state doing everything it can to prevent the boys from proving their innocence. The show realistically addresses the facts of When They See Us' tragic case and gives rise to important topics of racial justice.
14
GLOW (2017 – 2019)
Through the eyes of a desperate actress, GLOW delivers a new perspective on the failed American dream and the 1980s L.A. scene. Community and Mad Men actress Alison Brie stars in the Netflix show alongside a brilliant female cast to offer an in-depth look into a wrestling organization solely made of women, alternating between drama and comedy.
Related: Why Is Alison Brie In So Many Netflix Movies & TV Shows?
13
The Queen's Gambit (2020)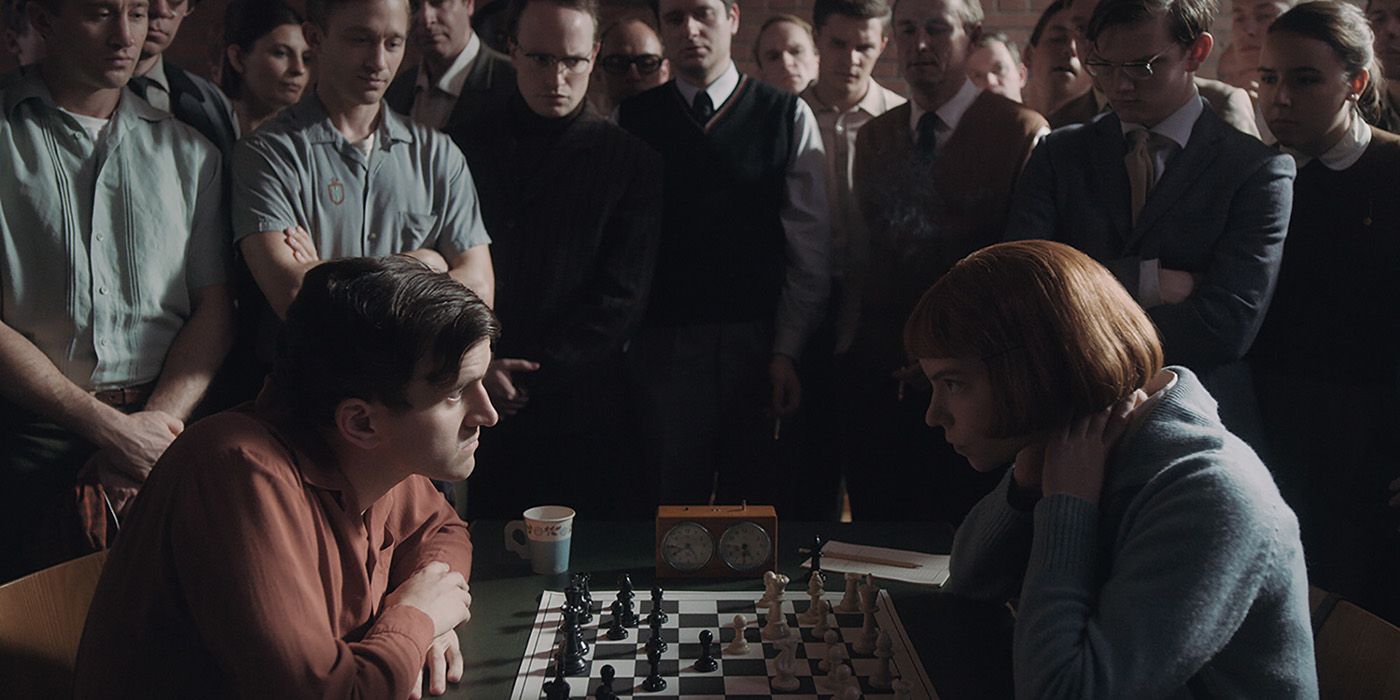 The Queen's Gambit is a limited series with the potential for many more seasons, especially because it turns the seemingly monotonous world of chess into an electrifying competition. The Netflix Original show revolves around Beth Harmon, an orphaned little girl who grows to become the best chess player in the world. Through sharp editing and Anya Taylor-Joy's best performance yet, The Queen's Gambit turns chess matches into dynamic battles where the character's entire life and reputation seem to be at stake.
12
Peaky Blinders (2013 – 2022)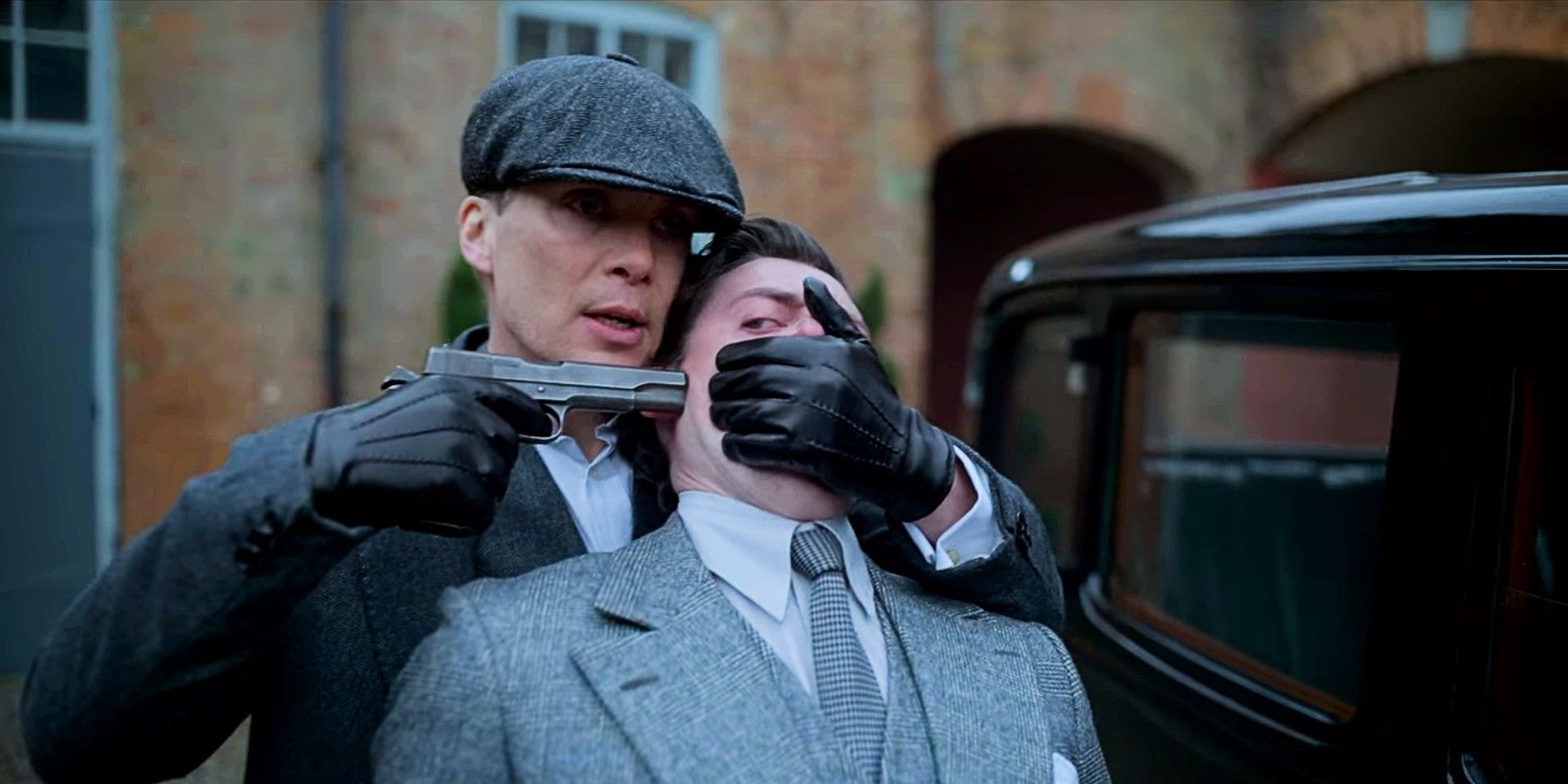 Peaky Blinders is a brutal crime drama set in England in the 1900s, showing a chilling and unconventional perspective of a time of change, addressing events such as industrial revolutions, wars, and the mafia in the background. The Peaky Blinders are a gang run by the Shelby family, led by the ruthless Tommy and his cold, scrupulous methods. The show is partially based on the real gang, famous for having sharp blades sewn into their hats.
11
Gilmore Girls (2000 – 2007)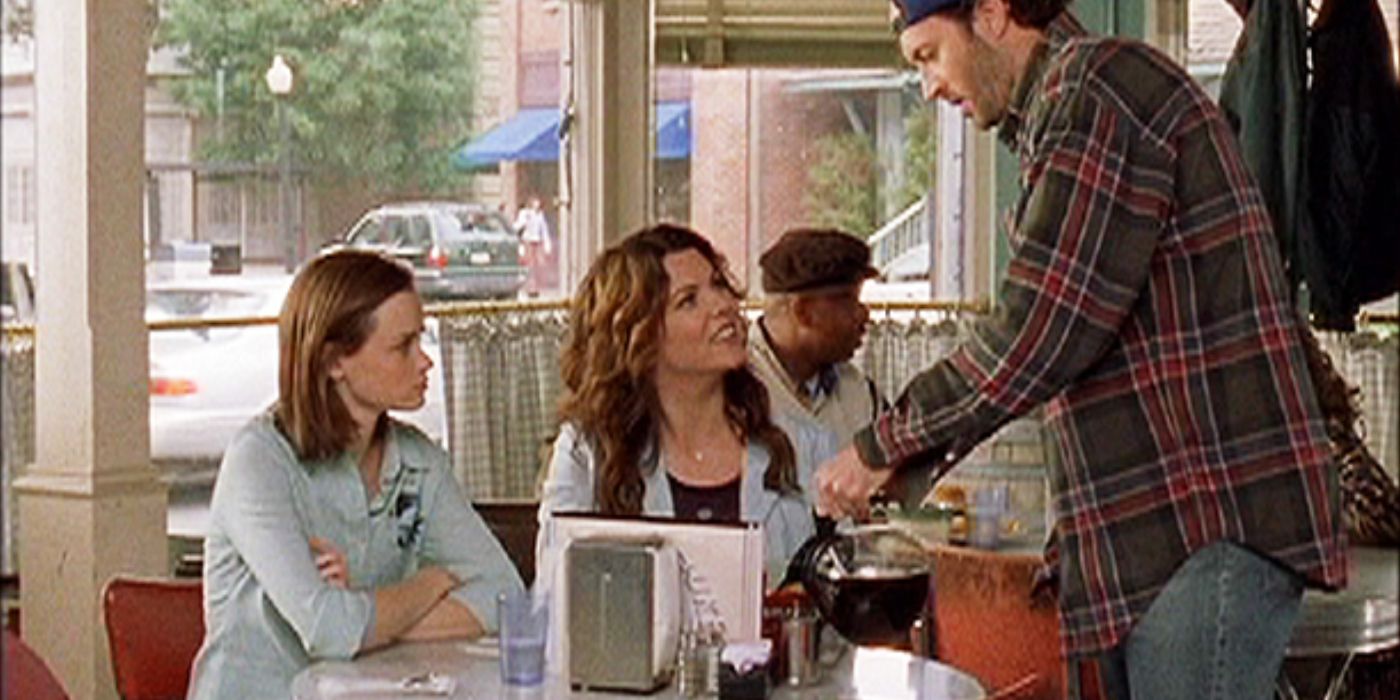 Gilmore Girls revolves around two different arcs — one following mom Lorelai Gilmore, and the other daughter, Rory — as the two generations of women interact with the inhabitants of their peculiar town, in search of romance. The show nails its feminine perspective and even offers an exciting Netflix revival that improved many original Gilmore Girls elements.
10
Squid Game (2021 – )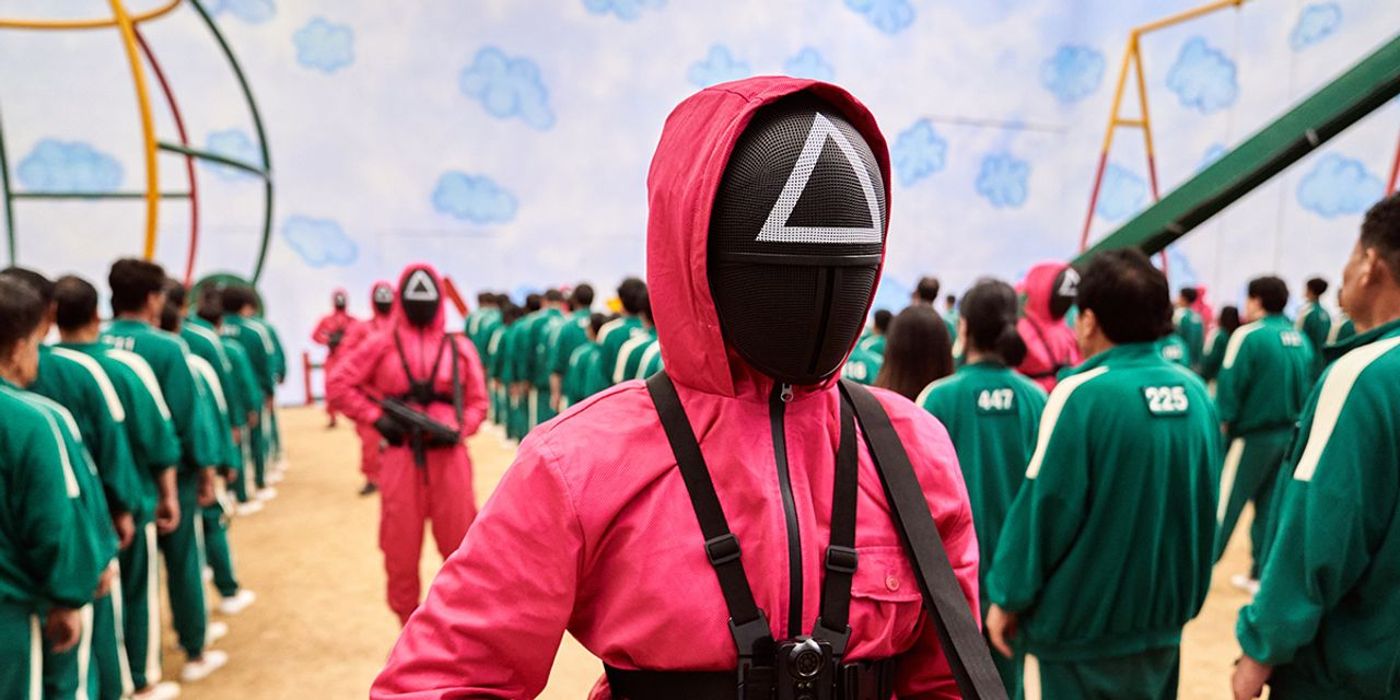 The Korean TV show Squid Game is another inventive addition to the survival contest subgenre. The structure of the show is dynamic and meticulously crafted to make viewers watch one episode after the other — that's because a range of memorable characters are introduced in the beginning, but only one of them will survive at the end. In Squid Game, hundreds of people find themselves competing for an exorbitant monetary prize, with each new level putting more of their lives at stake.
Related: Squid Game Vs Alice In Borderland: Which Battle Royale Is Better?
9
Ozark (2017 – 2022)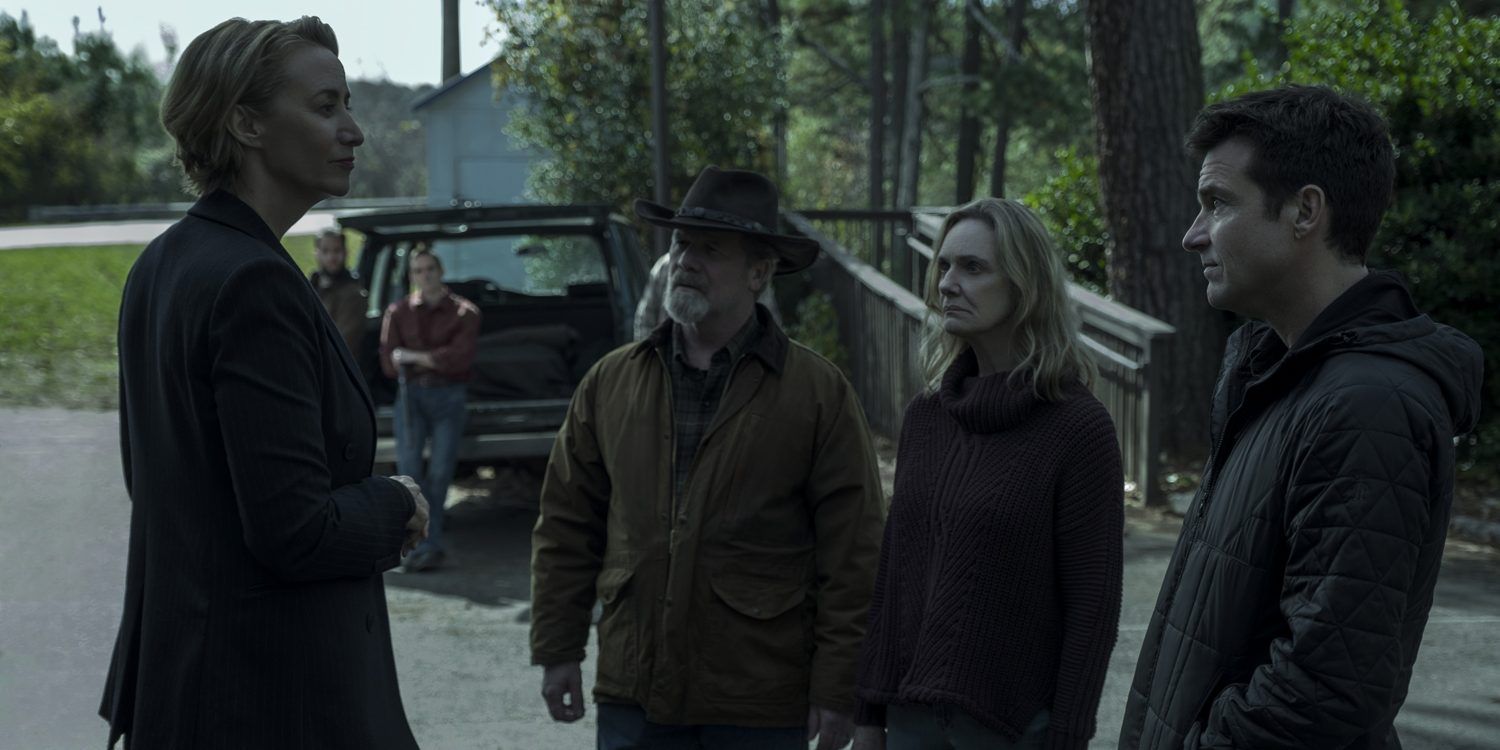 Ozark is the perfect Netflix Original show for those looking for a realistic family drama about crime. The violence on the series isn't recurrent but is always shocking, almost as if to remind the surprisingly likable Ozark characters of the mess they got themselves into. In the show, a talented financial advisor is forced to move to the remote Ozarks region of Arkansas, where he must launder millions of dollars in a location that only thrives in the summer. While the two shows are highly different,Breaking Bad fans might find Ozark interesting, especially because the whole family jumps into their father's felonious business.
8
Sex Education (2019 – )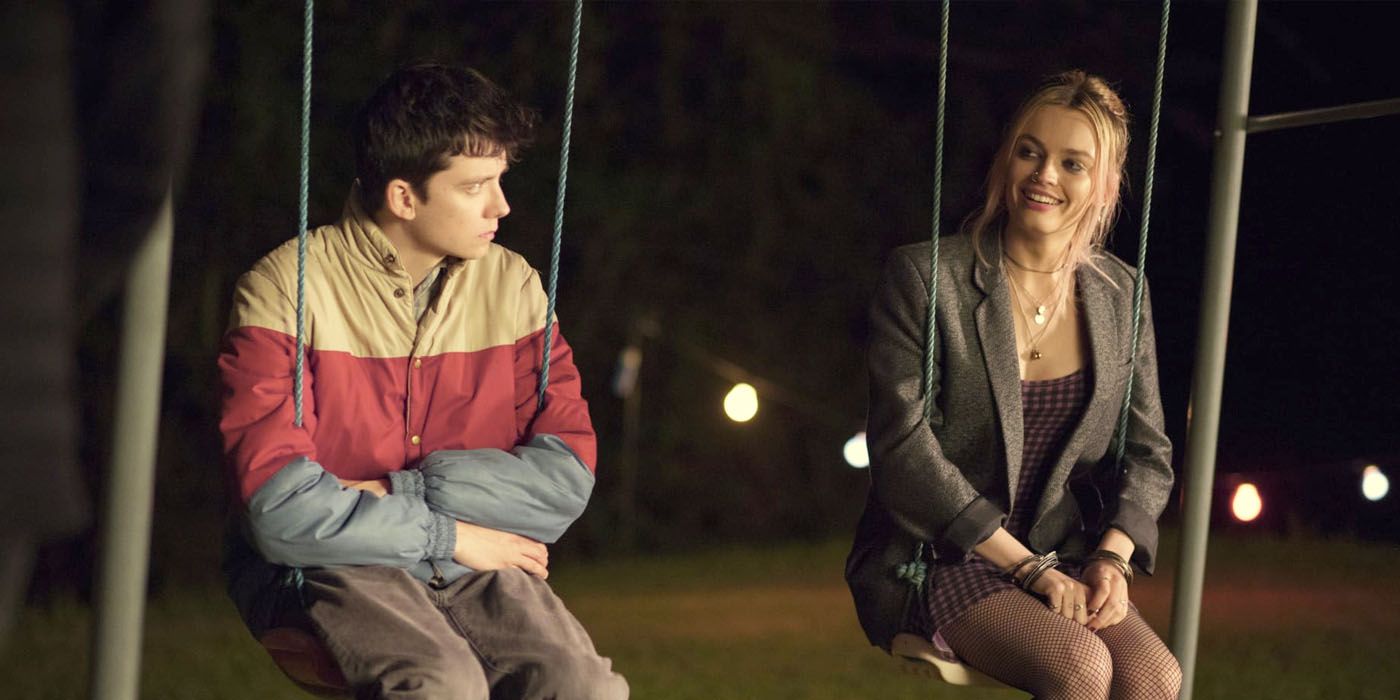 Sex Education balances sharp humor with important topics that are overlooked among teenagers, cleverly inserting social commentary into the storylines of beloved characters. Despite the show's title, Sex Education's purpose is not to educate, but rather to open the eyes of its audience to issues that are fine to resonate with. Although many key actors left Sex Education after season 3, the show's messages prevail, and characters such as Otis and Maeve, respectively played by the renowned Asa Butterfield and Emma Mackey, make it worth watching until the end.
7
BoJack Horseman (2014 – 2020)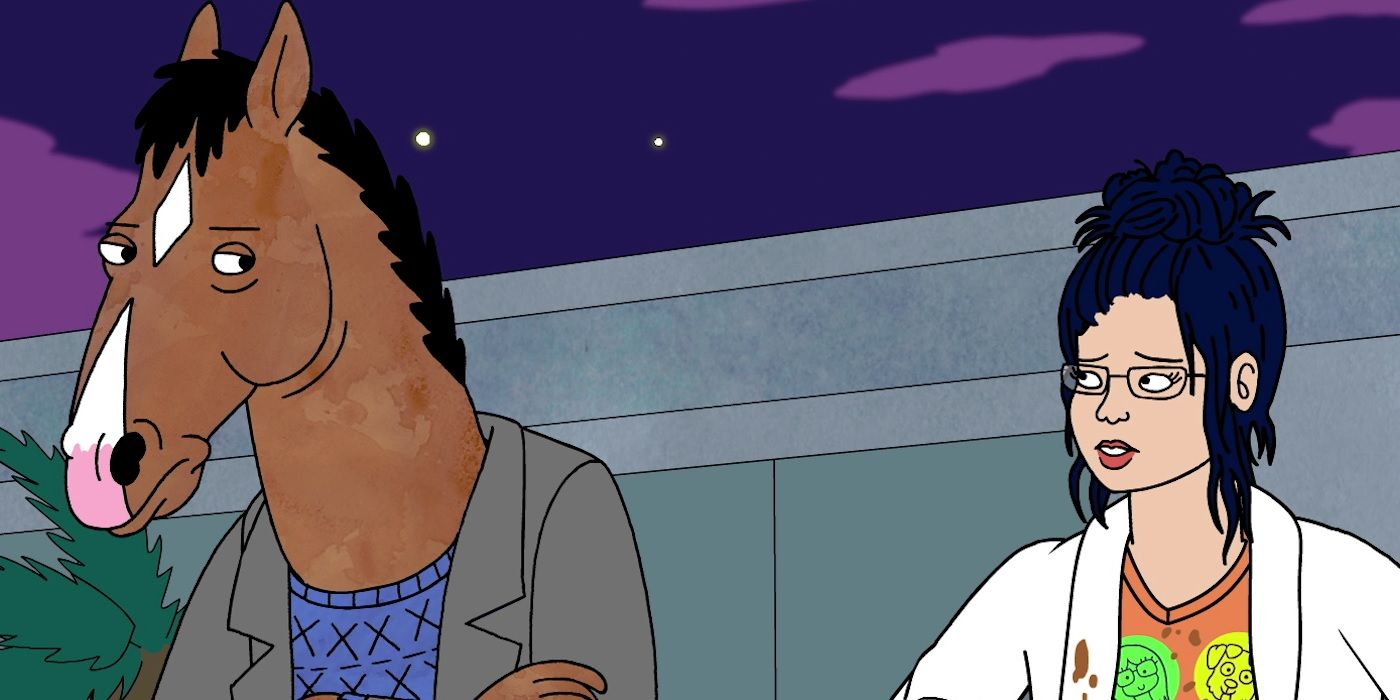 BoJack Horseman is the result of a wave of adult animated shows from the 2000s, but it commits to a new inventive approach. The Netflix TV show quickly gets comfortable in its own absurdity, as its arcs are still somewhat grounded in reality and touch on existential issues with hints of acid humor. However, most of the characters are animals and prone to erratic behavior, an effective tool to remind viewers the spectacle of life shouldn't make sense.
6
Seinfeld (1989 – 1998)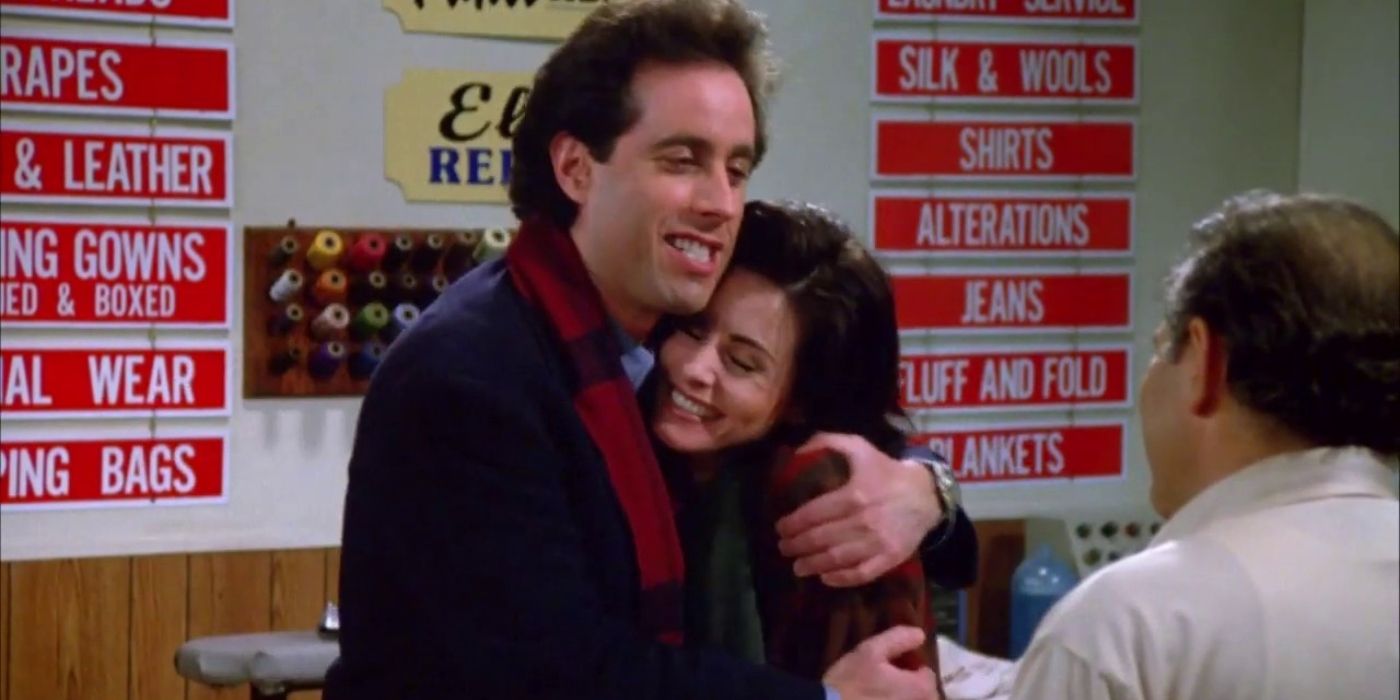 Seinfeld has one of the best ensemble casts of any comedy show and refined many sitcom conventions that are still used to this day. The story revolves around stand-up comedian Jerry Seinfeld, who plays a caricature of himself in the show, plus his two best friends and his peculiar neighbor. Every episode is structured as an actual joke, setting up the plot in the intro and delivering a hilarious punch line in the end. For this reason, Seinfeld is known as a "show about nothing." The narrative hardly progresses and the characters remain intrinsically the same until the end, yet the gags and hilarious situations never get old.
Related: Every Way Seinfeld's Pilot Was Different From The Rest Of The Show